Who Killed Alexander the Great?
aka Alexander the Great's Mysterious Death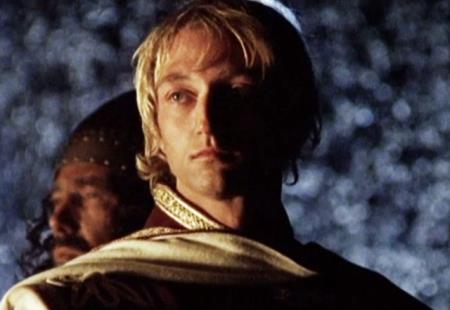 Top detectives unravel one of the strangest mysteries of ancient times, the suspicious death of history's most extraordinary leader, Alexander the Great.
SYNOPSIS
Alexander the Great remains one of the greatest empire-builders in history. But in 323BC, having conquered virtually all of the known world, he died in circumstances that have never been resolved. Was it a simple fever, or was his death the result of more sinister causes? This compelling documentary - with the expert help of one of the top detectives at Scotland Yard, Commander John Grieve - attempts to find out exactly what happened to the Macedonian king.

But just as Grieve closes in on the culprit, an unexpected twist leads him to uncover a fascinating new explanation that could finally solve Alexander The Great's mysterious death.

DURATION
1 x 50 mins
GENRE
Crime, Ancient Worlds, Special
SCREENERS
Please login/register to view screeners for this title.
Stills