Discovering The Real World of Harry Potter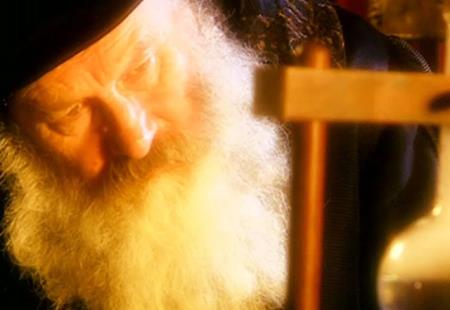 From real accounts of witchcraft to the secrets of alchemy, experts reveal the intriguing truths behind the magical world of Harry Potter.
SYNOPSIS
In a one-hour special we go in search of the real world of Harry Potter, analysing the hard scientific basis behind this paranormal adventure, and unravelling the real-life sources and ancient myths with have helped make Harry Potter a modern obsession. From Nicolas Flamel's home in Paris to the Chemistry labs of modern alchemists, and the Gaelic Shinty fields of Ireland to the mythical world of ancient Greece, we trace the roots of alchemy, magic, herbal medicine and the social phenomenon of witchcraft. In doing so we tell a tale that seems even less believable than Harry Potter, but for one fact: this story is real.
DURATION
1 x 47 mins
GENRE
History / Current Affairs, Special
SCREENERS
Please login/register to view screeners for this title.
Stills