Jack The Ripper: The First Serial Killer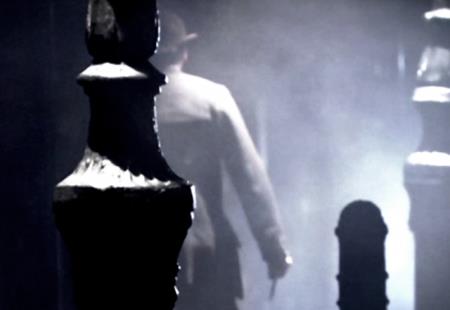 Using modern criminology, psychological study, and facial reconstruction, a Scotland Yard detective may have uncovered the truth about Jack The Ripper, the first modern serial killer.
SYNOPSIS
For decades the crimes of Jack the Ripper have inspired both horror and intrigue. Theories abound as to the identity of the killer, but few are based on facts. This new documentary film from Atlantic Productions follows Laura Richards, Head of Scotland Yard's Homicide Prevention Unit, as she re-opens the case of Jack the Ripper. With the benefits of modern criminology and psychological analysis, and the aid of Britain's best detectives, Richards uses 21st century forensic techniques to understand a 19th century killer, dispelling the many myths that have grown up around the case and even revealing what he may have looked like.
DURATION
1 x 50 mins
GENRE
Crime, History / Current Affairs, Special
SCREENERS
Please login/register to view screeners for this title.
Stills