Munich: The Real Assassins
aka Munich: Mossad's Revenge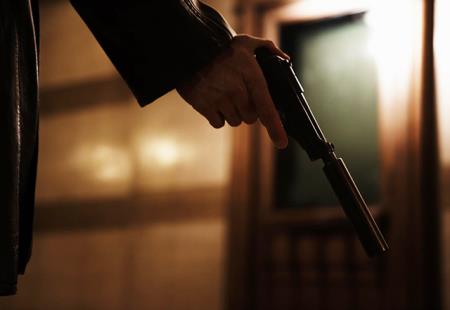 For the first time ever, actual Mossad assassins reveal the truth about their sinister role in the revenge operation against Black September.
SYNOPSIS
September 1972, the Munich Olympics: before the eyes of millions of television viewers, eleven Israeli athletes were killed after being taken hostage by a little-known Palestinian group called Black September. It was an event that shocked the world, and the Israeli government wanted revenge. Mossad, Israel's intelligence service, sent elite undercover agents across Europe and the Middle East to hunt down and kill the twelve people they believed were responsible for the Munich massacre. It was a mission that would change the rules of anti-terrorism forever.
This film reveals for the first time the real story behind Israel's campaign of revenge and how it spiralled out of control through the testimony of senior Mossad figures, undercover assassins, eyewitnesses and relatives of the victims.

DURATION
1 x 50 mins
GENRE
Crime, History / Current Affairs, Special
SCREENERS
Please login/register to view screeners for this title.
Stills