Queen of Sheba : Behind The Myth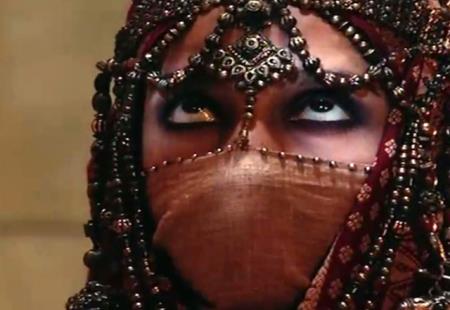 Experts unravel a myth lost in the sands of time- the great untold story of the bewitching Queen of Sheba.
SYNOPSIS
Did the fabled Queen of Sheba, lover of King Solomon, ever exist? This documentary special travels back three thousand years to recreate the exotic world of one of history's most famous, yet elusive, queens. Using data from ground-penetrating radar and the latest computer imaging techniques, archaeologists and special effects makers have come together to recreate this lost world with a hitherto unseen degree of accuracy.

Interviews with the world's leading historians and archaeologists, together with stunning reconstructions take us on an incredible journey - to solve the riddle of this bewitching queen. From the arid Yemeni desert – where archaeologists have unearthed what they believe to be the Eighth Wonder of the World – to Solomon's awe-inspiring palace in this city of Jerusalem, we unlock fragments of ancient myth to relive the story of the Queen of Sheba.

Knowledge of this great civilisation and its mythical Queen has been scant, almost non-existent, for centuries - until now…

DURATION
1 x 50 mins
GENRE
Religion, Ancient Worlds, Special
SCREENERS
Please login/register to view screeners for this title.
Stills