Holy Warriors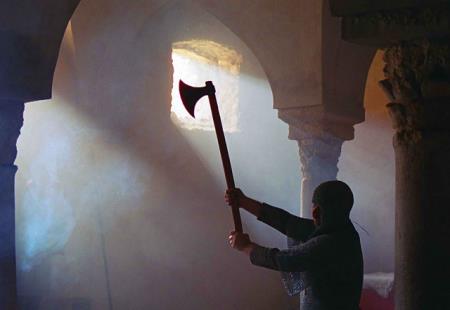 In 1187, a Muslim army battered at the gates of Jerusalem. United behind their leader Saladin, the Holy city was about to be reclaimed from the Christians. This event would bring Richard the Lionheart to the Holy Land.
SYNOPSIS
For centuries, England has gloried in the epic legend of Richard the Lionheart and his struggle to save Christendom's holiest city – Jerusalem – from the clutches of its Muslim conqueror Saladin. But now, this two-part series reveals a very different version of events, shedding new light on the Third Crusade. It is an important moment in history, but one that is still relevant to the Middle East today.

Episode titles: God Wills It and The Road to Jerusalem.
DURATION
2 x 55 mins
GENRE
Religion, History / Current Affairs, Series
SCREENERS
Please login/register to view screeners for this title.
Stills