The Real Face of Santa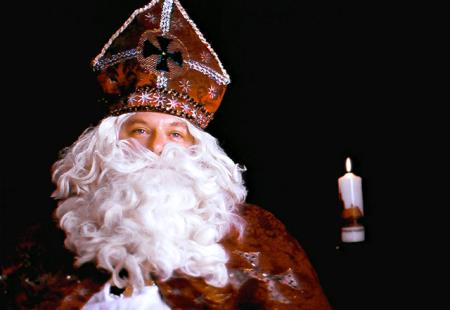 Experts investigate the real-world inspiration for Santa Claus as the face of this global icon, St. Nicholas, is revealed for the first time.
SYNOPSIS
The image of a rosy-cheeked, white bearded Santa Claus, in a red costume, is recognised all over the world. Yet little is known about the real St Nicholas, an early Christian bishop who lived in Turkey. This documentary pieces together historical and forensic clues to reveal new details about the life of Saint Nicholas, and a team of forensic reconstruction experts use his skull to build a facial reconstruction that reveals his true likeness.
DURATION
1 x 50 mins
GENRE
Religion, History / Current Affairs, Special
SCREENERS
Please login/register to view screeners for this title.
Stills