Attenborough's Journey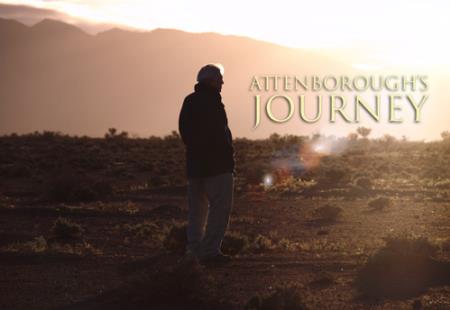 As Sir David Attenborough enters his 94th year, this unique and charming film documents the highlights of his incredible life.
SYNOPSIS
We follow Attenborough's journey from his boyhood days a fossil hunter, through his early days as a presenter on Zoo Quest, to his programs using pioneering technology of the day such as 3D and 4K. This intimate portrait follows Attenborough's years on the road from the islands of the Galapagos, to the mountains of Canada, and the jungles of Borneo. Combining exclusive behind the scenes footage, candid interviews from David on location, and stunning footage from his ground-breaking documentaries, this film captures an Attenborough you have never seen before.
DURATION
1 x 52 mins
GENRE
Nature, Attenborough, Special, New
SCREENERS
Please login/register to view screeners for this title.
Stills